This post is also available in: Español (Spanish)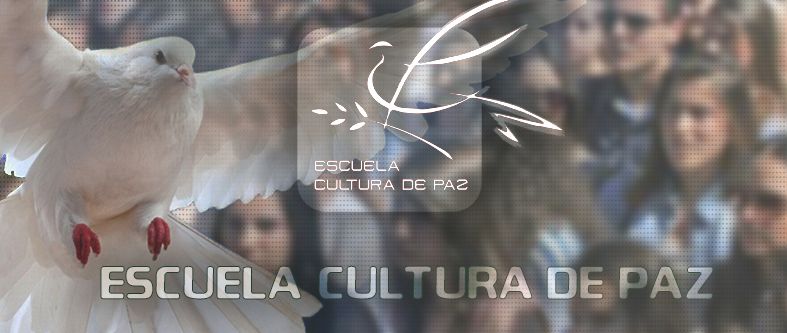 Act in the Salvador Távora IES, gender equality
Culture of Peace School's Advisory Body of the UN on the issue of Youth and Women.
Our partnership's commitment to the UN 2030 agenda and the Sustainable Development Goals (SDGs) is great and growing. Within these objectives (specifically 3: Health and Wellbeing, and 5: Gender Equality).
We participated in the event organized in the IES Salvador Távora, in which five elite athletes, within the tour: Women, Sports and Health, enriched us with their testimony as women, as athletes and as an example for everyone. María Trialeta Pujol; the water polo player, Jennifer Pareja; footballer Alicia Fuentes; the balloonist Andrea Sánchez; and the basketball and rugby player, Mariola Rus.