This post is also available in: Español (Spanish)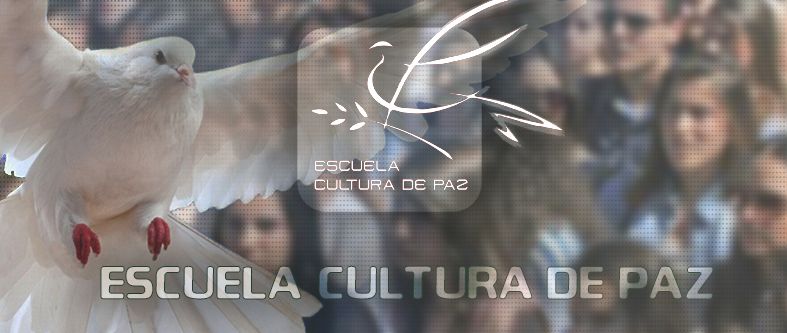 Sustainable Development Agenda
On September 25, 2015, world leaders adopted a set of global goals to eradicate poverty, protect the planet and ensure prosperity for all as part of a new sustainable development agenda. Each objective has specific goals that must be achieved in the next 15 years.
To achieve these goals, everyone has to do their part: governments, the private sector, civil society and people like us.
Escuela Cultura de Paz is committed to these principles and we will continue to encourage compliance, especially among young people.